Consolidated Commercial Services (CCS) specializes in general contracting. Our team members will make sure you understand the deadlines and costs associated with your project. We have nearly three decades of experience in multifamily and commercial construction, you can trust that our staff will complete the job effectively and efficiently.
CCS also has expertise in painting, flooring, carpentry, drywall, and excavation. Our experts can help you paint, prime, and spackle all of your buildings, apartment complexes, or a commercial workspace. We can even provide excavation services for a new pool or a drainage system for low-ground areas.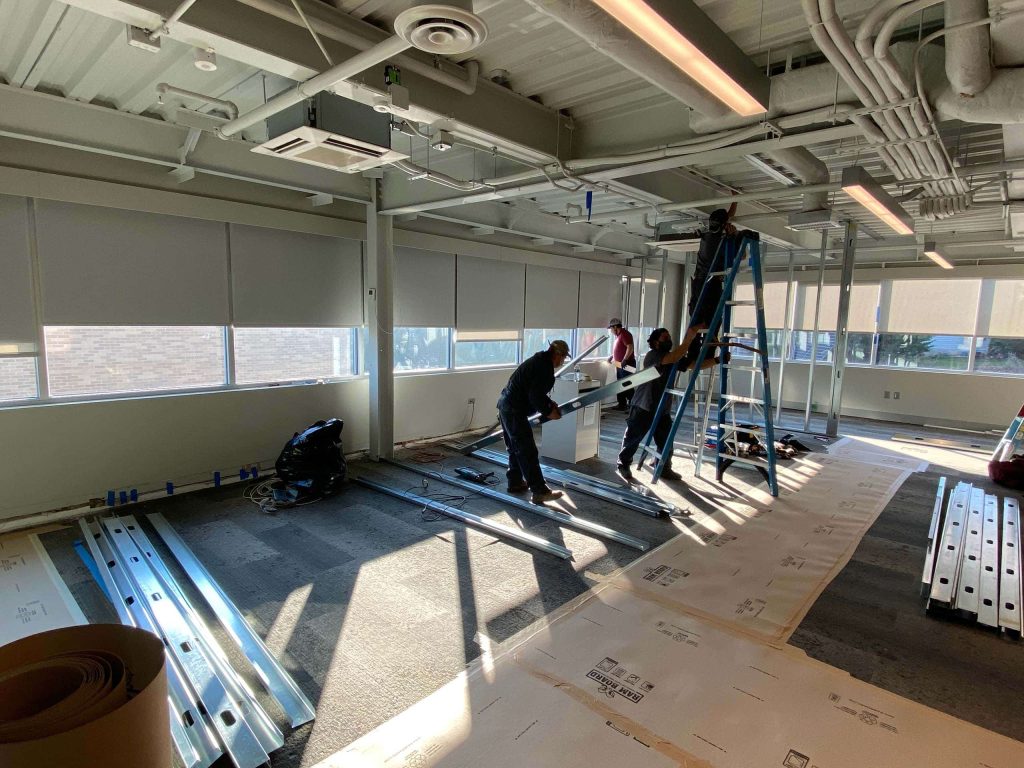 How Can CCS Help You?
For nearly three decades, Consolidated Commercial Services has been the go-to resource for commercial property/facility managers looking to get the job done with competence, honesty and community in mind. Call us today for an estimate on maintaining your property.