The experts at CCS provide many services including painting, carpentry, drywall, carpet cleaning and installation, full unit deep cleaning, general preventative maintenance, asphalt, concrete, and masonry. Regarding unit cleaning, CCS will professionally steam clean your carpets, clean your tiles and all surfaces to sterilize the entire unit.
At CCS, our team performs drywall services and repairs any holes or dings in your walls. Our experts will take the time to ensure your walls and ceilings are repainted accurately and efficiently. Our property maintenance team provides flooring repair and installation. From linoleum to hardwood floors, our team will install your new flooring in a few days! Our residential property team provides asphalt and concrete services. Our team replaces broken sidewalks, driveways, and patios. In addition to concrete and asphalt repairs, our experts can pour new concrete and asphalt driveways and walkways for your business or building. Our company is always looking for green solutions. For example, all of us work hard to ensure all of our materials are biodegradable and good for the environment.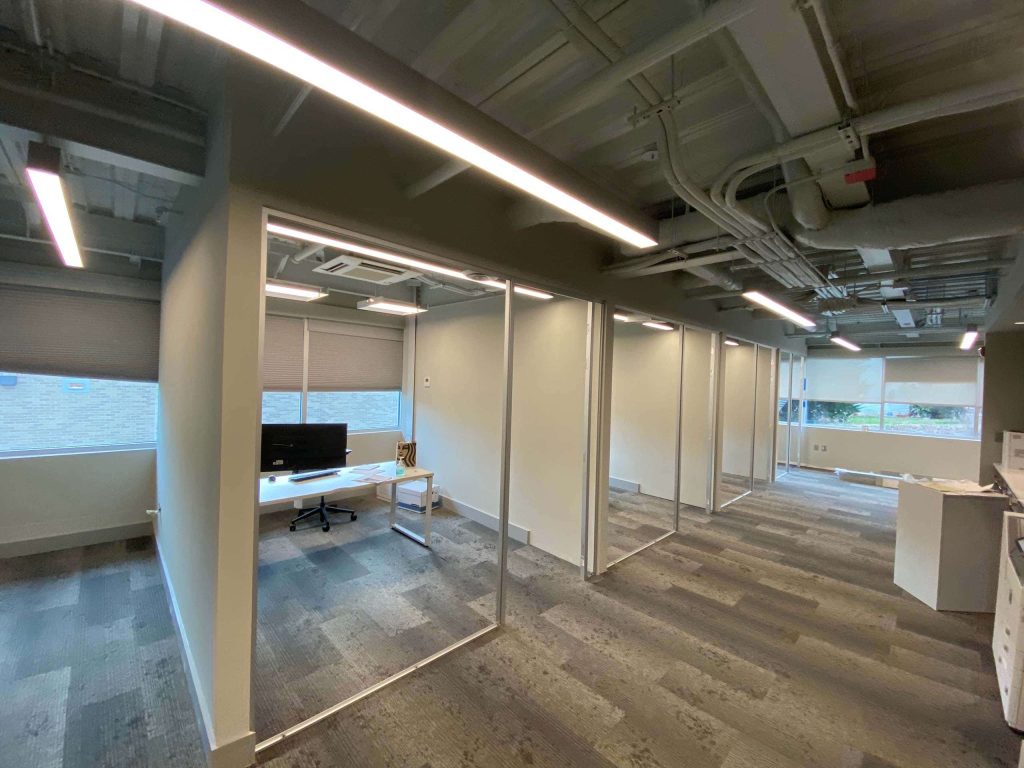 How Can CCS Help You?
For nearly three decades, Consolidated Commercial Services has been the go-to resource for commercial property/facility managers looking to get the job done with competence, honesty and community in mind. Call us today for an estimate on maintaining your property.