Our construction management services provide project owners with effective management of the project's schedule, cost, quality, safety, scope, and function. CCS will work directly with the owner, architect, and general contractor to provide oversight throughout the entirety of your project. All of us at CCS strive to optimize the construction operations and develop a detailed schedule and budget, all while establishing plans for your project safety, security and helping to manage risk. Our team of experts utilize project management information systems and complex planning techniques, such as the critical plan method in an effort to achieve desired timelines and prevent bottlenecks.
CCS supports general contractors and architects in order to assure your commercial project is done on budget, on time, and with the correct materials to fit your needs.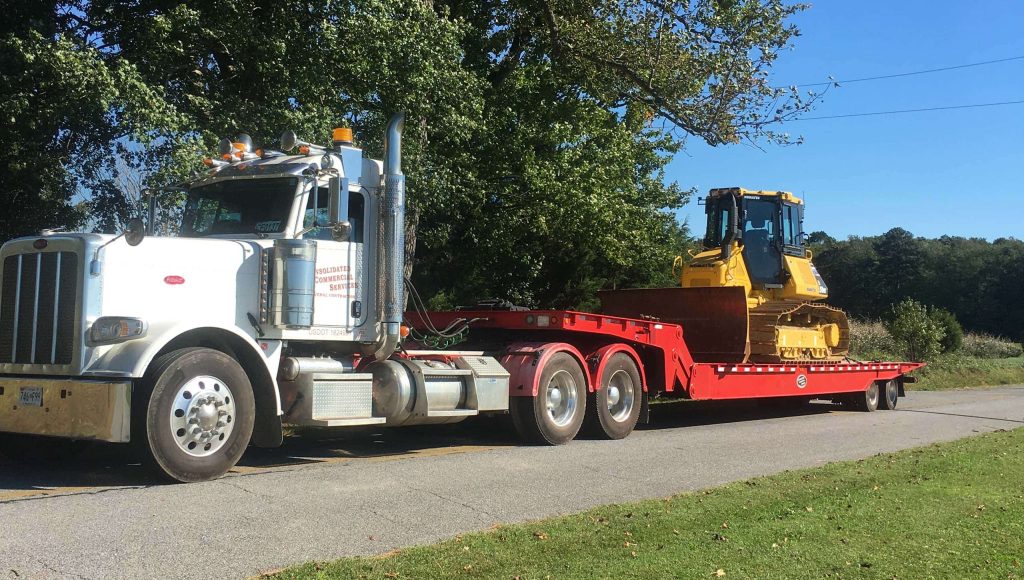 How Can CCS Help You?
For nearly three decades, Consolidated Commercial Services has been the go-to resource for commercial property/facility managers looking to get the job done with competence, honesty and community in mind. Call us today for an estimate on maintaining your property.